What is ExitPro?
ExitPro is the world's most advanced Exit Interview Software. The most features, the most insight, and the most accurate tools to predict and prevent employee turnover.
More than software, it's your portal to a connected workforce. Companies in nearly 59 countries and 21 languages are retaining employees better than ever before.
Why use Exit Interview Software?
If your company is experiencing more voluntary turnover of employees…
If your Exit Interviews are inconsistent, or sit in a drawer, or are different in every location…
If your exit interview answers are not useful, or don't visualize well, or don't get reported at all…
If your time is spent chasing emails, calls, and responses, ExitPro changes everything. Risk free and easy to use with no installation or download. ExitPro streamlines the right Exit Interview questions and gives real-time results to the right people.
How Can ExitPro help us reduce turnover?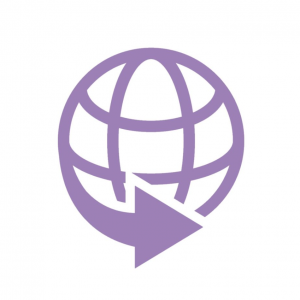 The turnkey software deploys a fast and accurate Exit Interview process to simplify your effort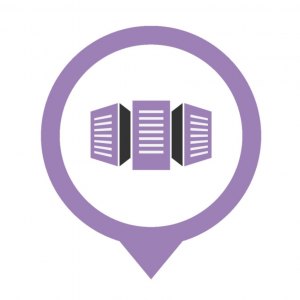 Capture valuable insight from every employee experience.
Get the one stop shop to communicate, report, trend, analyze and pinpoint employee turnove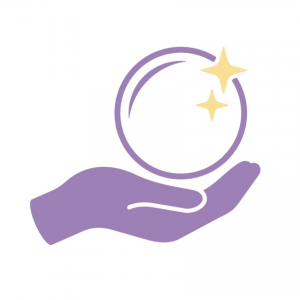 Identify patterns of employee behavior to get proactive.
For alumni, maintain contact with exiting employees to increase returns of high performing staff
Can Retensa Help Us Create Great Exit Interview Questions?
Yes! Collaborate with our retention experts, to build from our bench-marked questions, in order to calibrate the right blend of exit interview questions for your culture, goals and challenges.
Retensa offers exit interview templates to ensure that Exit Interviews:
Are Sent at Proper Time
Ask the right questions
Capture Candid & Honest Response
Your Exit Interviews Forms can be Web based, Paper based, or Live Voiced based Interviews
TOTAL CLARITY

on
Why Employees Quit
Pre-built & customizable report templates ready on
Day 1
Capture and respond in real-time
Reports scheduled directly to your inbox daily, weekly, or monthly
ACCELERATED
HR Effort &
Time to Action
Questions can be customized to your company's culture
Connected to your HRIS so all demographic information is up-to-date.
Send exit interviews automatically with Automatic Separations
PREDICTING

to
Prevent Turnover
Send exit interviews in 15 seconds GUARANTEED
Leverage meaningful Turnover Metrics you need.
Built-in advanced reporting to help you get predictive