GET THE SCIENCE BEHIND A REAL-WORLD TALENT MANAGEMENT STRATEGY
To attract, develop, and retain employees, we must:
Understand the needs/wants/expectations of your staff at every stage of the employee-employer relationship
Respond to those needs/wants/expectations as close to real-time as possible
BETTER. FASTER. SMARTER.
Our secret formula is to reveal the secrets hidden in your data.
YOUR DATA
 OUR ANALYSIS
---
REAL RESULTS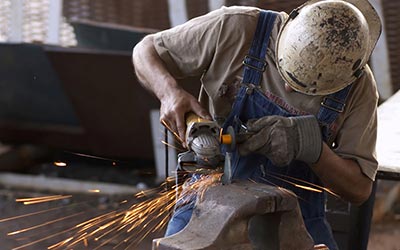 WHY CHOOSE RETENSA?
We are more than just software people.
We are organizational experts who built software that is better, faster, and smarter.
Our platform is one of the few HR systems described as "cool" (thanks Jacinta) and "fantastic" (thanks Lynetta).
However, the software is a means to the end. HR metrics are important. Exit interviews are important.
But most important of all, we are creating workplaces where you will motivate staff, retain employees, and exceed your goals.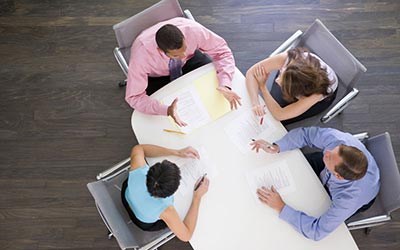 WHAT WE DO
Here is the roadmap to employee retention:
Gather data to diagnose and analyze your workforce
Implement changes to reduce turnover
Prevent future turnover with predictive analytics
We can join you at any (or every) step of the journey.
Contact Retensa to retain your best employees.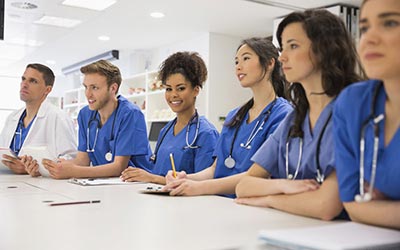 WHAT CLIENTS SAY
Until we worked with Retensa, we had spent a lot of time trying to solve these problems. They came in and got to the real issues that we had, and helped us do something about it. I wish we had brought them in sooner.
The World's Leading Employee Retention Experts
According To