website
Visionary HR Panel: YJP Talent & Culture Dinner – April 10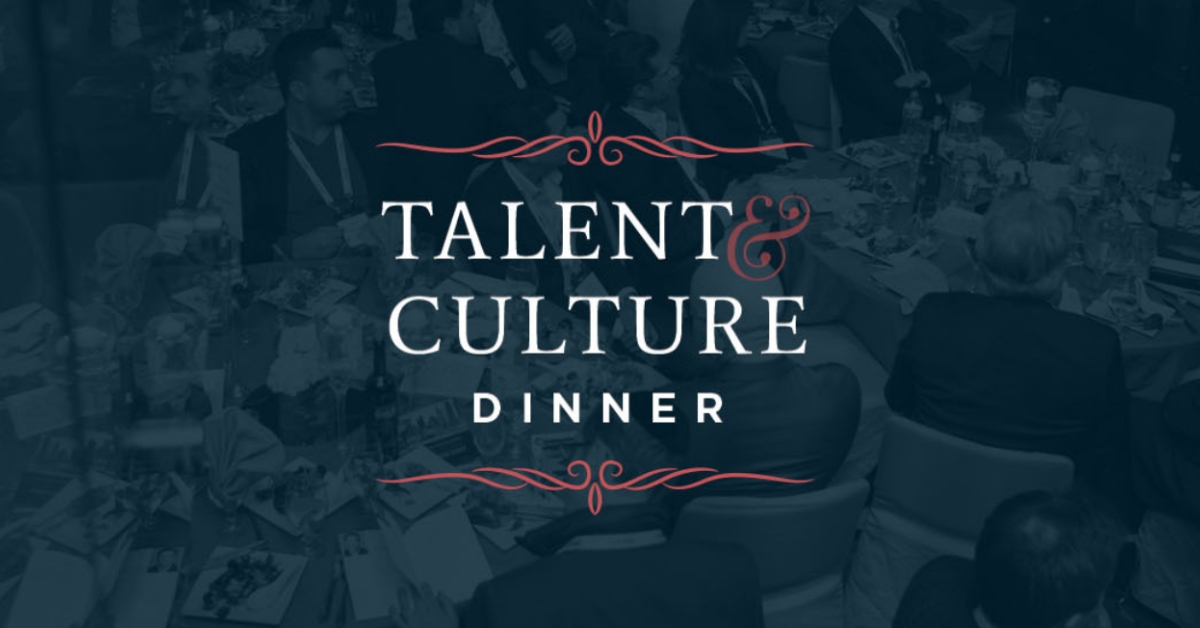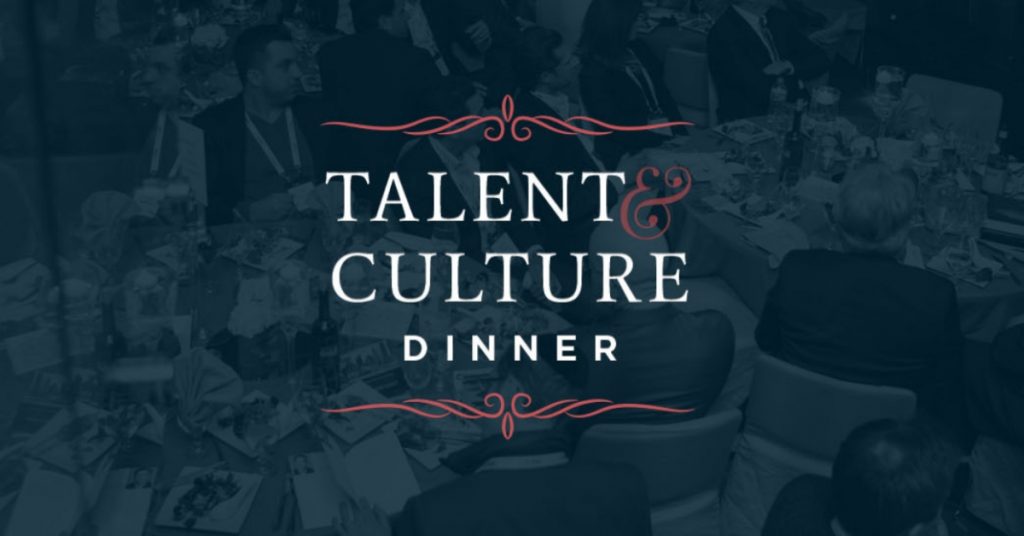 What is better than good food served with a side of brilliant insights on the latest trends in talent? Ok, maybe a vacation in the Cayman Islands, but that's not where the visionary HR panel is. Did we say "visionary HR panel "? Yes, we did. Just keep reading, because this is something you will not want to miss.

Retensa CEO Chason Hecht will moderate the next Talent & Culture Dinner hosted by YJP on
April 10 @ 6:00PM
Location: Union Square area, Manhattan (provided on registration)
Includes: Full Dinner, Open Bar, Dessert
Chason is really excited about the food (he knows, he's been to previous YJP events) and the impressive panel of speakers sharing the stage with him:

While you pick the canapes, Chason will pick their brains to uncover the trends that you need to know right now on Talent Acquisition, Hiring, and Selection. He will get you the best practices to recruit and retain top talent, and cultivating your organizational culture.

Exclusive to Retensa guests, get 50% off by using the promo code: RETENSAVIP

See you there!