Graycell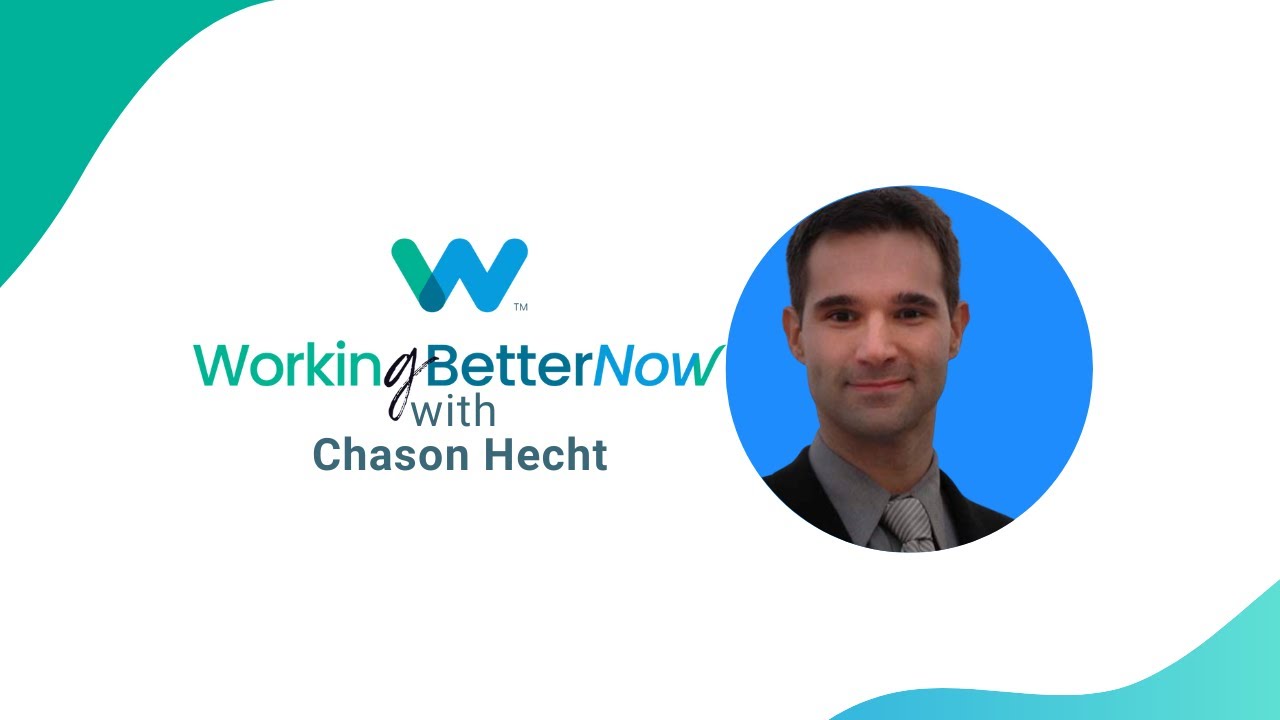 Work Better Now Interviews Retensa CEO
Work Better Now interviews retention expert, Chason Hecht, on various retention topics.
Watch the Retention Interviews:
Contact the retention experts today to get your retention questions answered at www.retensa.com/contact.
About Work Better Now:
Get unstuck and unleash your business with WBN talent WBN provides incredible full-time and dedicated talent from Latin America. Our clients turn to us for top performers in roles such as executive assistants, project managers, marketing coordinators, bookkeepers, and customer service representatives. The results? Your clients rave about your company, your revenues rise, your profits increase, and you have more time to focus on growing your business.