website
Retensa's lead software engineer, Greg Stanley, is invited to speak at the Adobe ColdFusion Summit 2019, in Las Vegas :October 1st-2nd.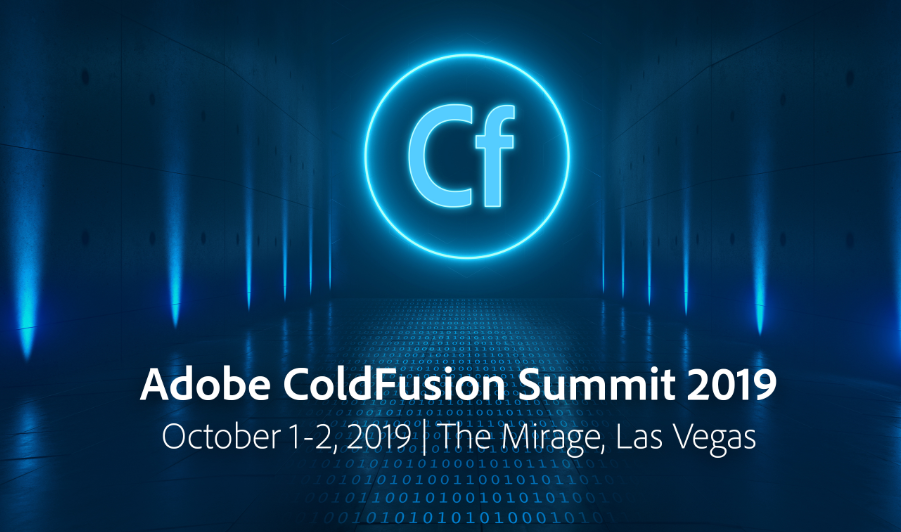 No one likes to be left unread; we sure don't. What if employees and customers were only a text away?
Becoming a show stopping regular at Adobe's ColdFusion Summits, this October 2nd, Adobe invites a new Retensian to the stage. Retensa's tech wizard, Greg Stanley, will speak on the power of "Real-time SMS Texting with ColdFusion & AWS" and the advantages it has with Retesna's software, TalentPulse.
Retensa began using Adobe technologies to implement cutting-edge employee experience software in 2007. TalentPulse was envisioned over 13 years ago as a powerful cross-platform architecture capable of capturing employee feedback across any device, place, or time. Greg's session will cover how TalentPulse's employee experience survey software increased reach, design time, and completion rates using Adobe technologies.
In 2018, Retensa made the decision to predict the employee experience faster with surveys by integrating AWS PinPoint with ColdFusion for TalentPulse. No more emails lost in the junk bin; now, employees could be engaged instantly with SMS. Serving clients in over 54 countries, it was important to have a communication system ready for the international scope of TalentPulse.
Bringing a new perspective to the Adobe Stage, don't miss Greg's mystifying presentation to learn how every employee or customer is just a text away from being engaged. Check out Retensa LinkedIn and Retensa Twitter social media pages after October 2nd for highlights.
Target Audience: Software Directors, Project Managers, Developers, and Engineers using Adobe ColdFusion technology