Graycell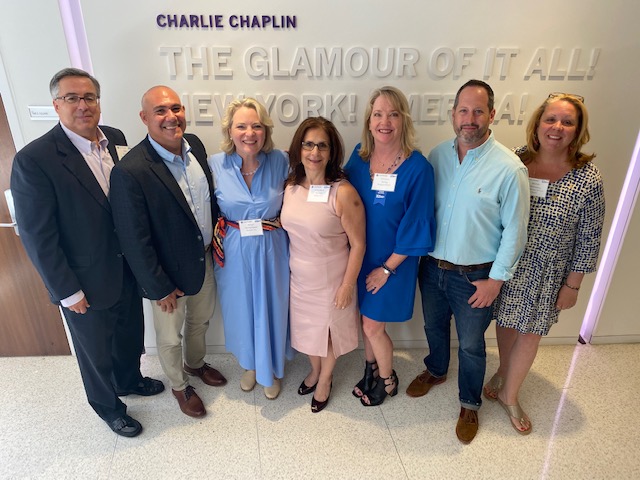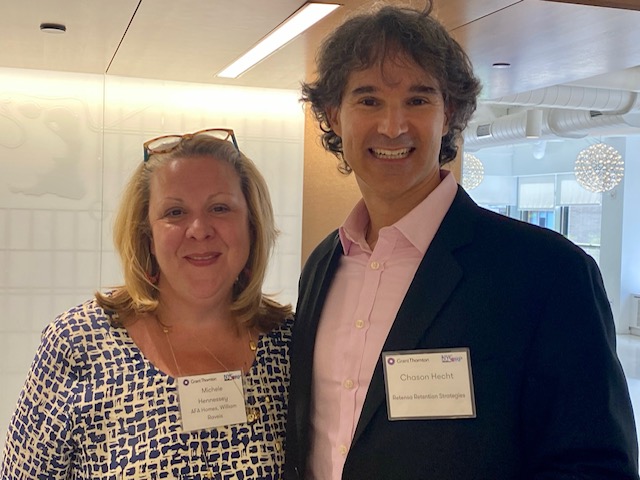 On Tuesday, June 14th, attendees at New York Council of Relocation Professionals (NYCORP) bid to win the world's leading turnover prediction software. Only three minutes into the first panel and retention was brought up as a topic to discuss.
At the annual Signature Event:
Mobility experts spoke at roundtables, sessions, and panel discussions
Speakers explored current trends in Talent Management and workforce mobility
Proceeds from donations will benefit relocated students pursuing higher education
Due to the pandemic, there are more mobile professionals now than ever and transferee employees are more expensive to hire. Automate exit interviews with ExitPro to retain the transferee population. ExitPro is a customizable advanced exit interview software that helps companies measure, capture, and reduce employee turnover.
It's never a good day to lose great employees.
Reduce employee turnover at www.exitpro.com
Sign up today and get
FIVE free exit interviews now!
About NYCORP:
The New York Council of Relocation Professionals, NYCORP,  is an exceptional group focused on advancement of the relocation function in a strategic capacity for the members they serve. If you operate in the complex environment of U.S. Domestic or Global Mobility, NYCORP is an excellent strategic partner to your program.