website
Prioritize Employee Wellness: The Case for Compassion
With COVID-19, companies have stepped up their efforts to support employee wellness needs. Senior Talent Consultant and SME, Devoreaux LaVoie was interviewed by Carolyn Heinze from tED Magazine to understand the challenges faced by employees, importance of managing employee stress and benefits of addressing employee mental health and wellness.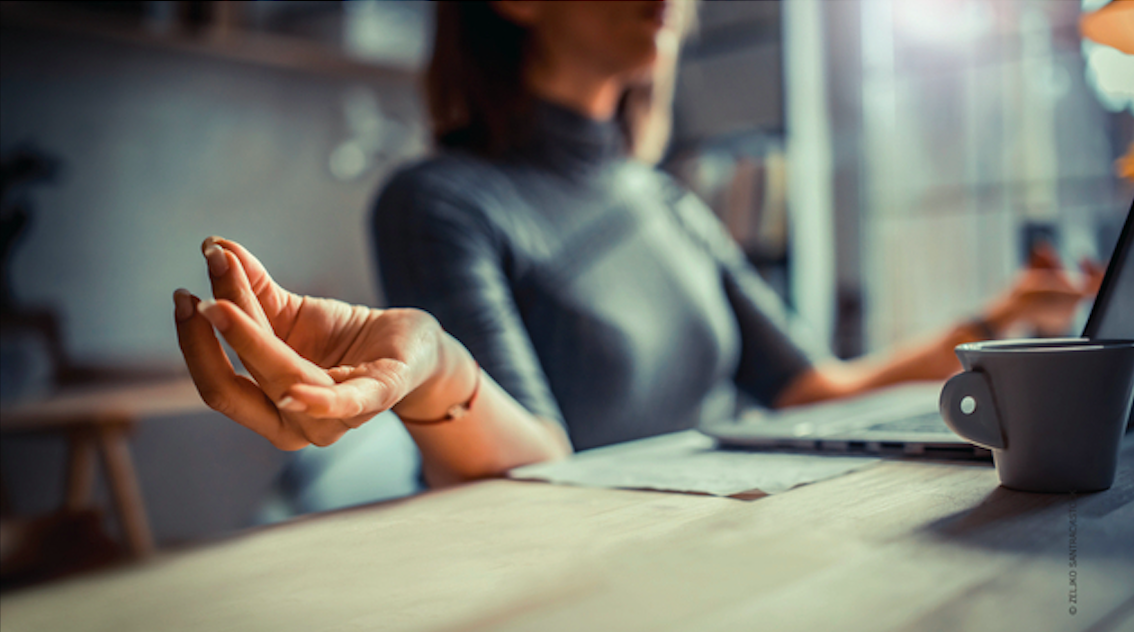 The article gives guidance on how employers can support their workforce. Some of the questions answered in the article "The Case for Compassion" are:
Why do companies need to develop and nurture a culture in which employee mental health is a priority? What is the business case?
How well are companies doing to address employee stress

What impact has the pandemic had on attitudes toward work/life balance?
Click here to read the full article
ABOUT TED MAGAZINE
Published by the National Association of Electrical Distributors (www.naed.org), tED Magazine is the voice for distributors of electrical products in North America. From national chains to successful independents, tED is read by the top distribution companies in the industry.