website
International Baking Industry Exposition Invites Retensa to Present on Retaining Employees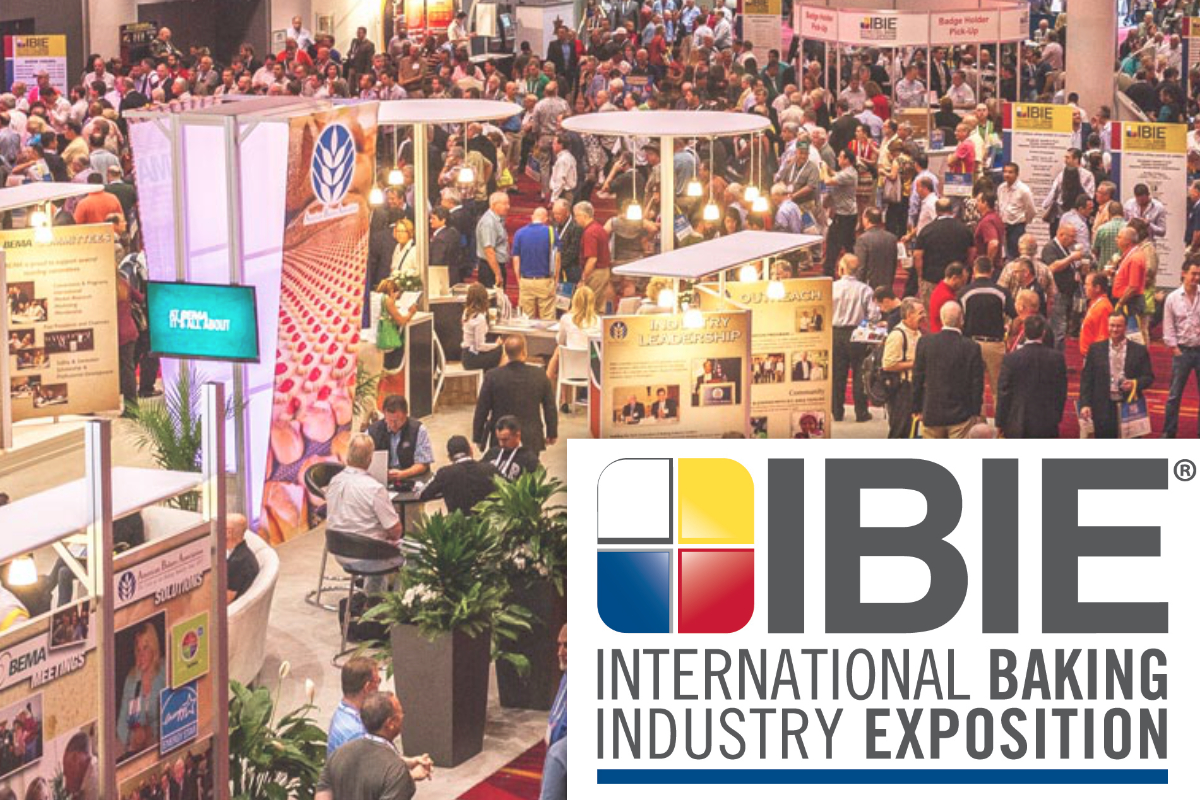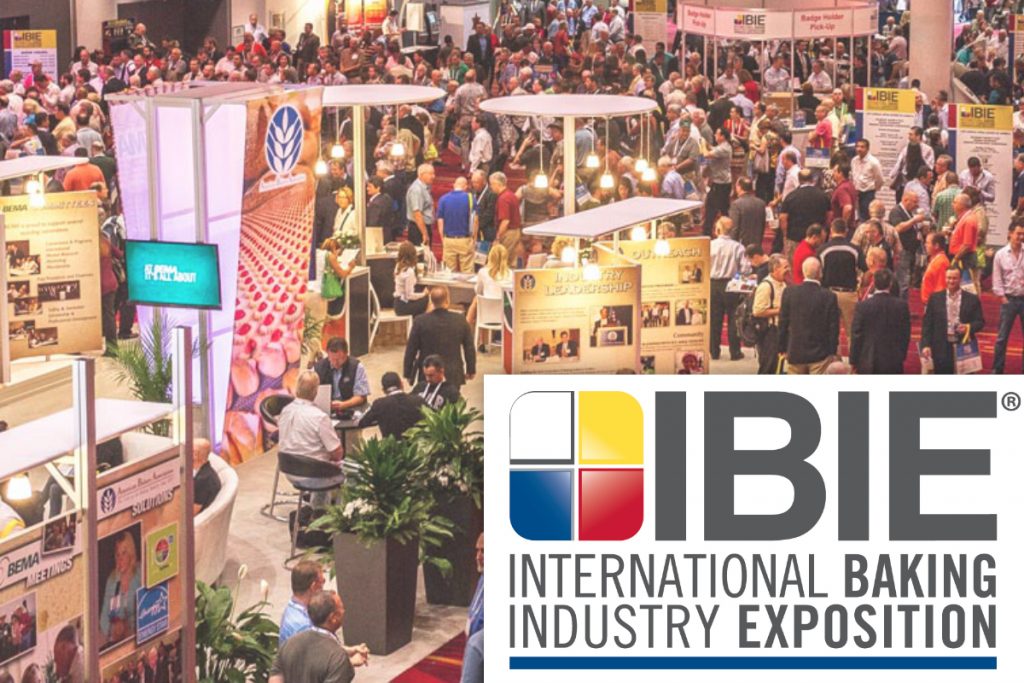 The International Baking Industry Exposition invited Retensa's Senior Talent Management Consultant, Talia Bender, to present on Talent Management in Las Vegas, Nevada. Ms. Bender's session, "A Recipe for Talent Management: How to Attract and Retain Great Employees", takes place September 7th, 2019. It focuses on the ways to fill vacant aprons and preserve the best employees within the industry. The exposition is a flavorful opportunity for any baker or grain-based professional looking for a place to network, gain resources, and be a part of one of the largest baking conventions
ABOUT THE INTERNATIONAL BAKING INDUSTRY EXPOSTION (IBIE)
IBIE is the largest global grain-based food industry's trade event in the Western Hemisphere. Supported by the American Bakers Association (ABA), Bakery Equipment Manufacturers and Allies (BEMA), and the Retail Bakers of America, the event aims to connect bakers with suppliers in the hopes to inspire collaboration and innovation in the grain-based food industry. To learn more about IBIE, go to www.ibie2019.com/.
Check out Retensa LinkedIn and Retensa Twitter social media pages after September 7th for highlights.
UPDATE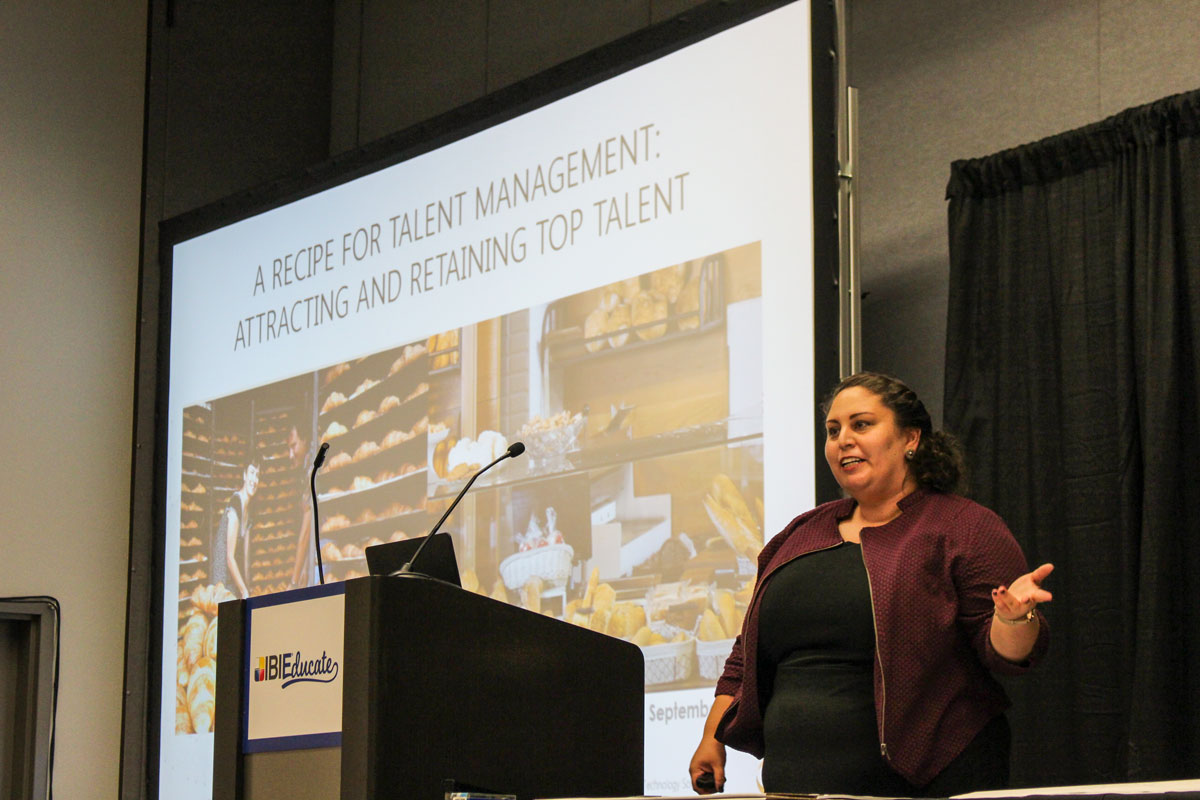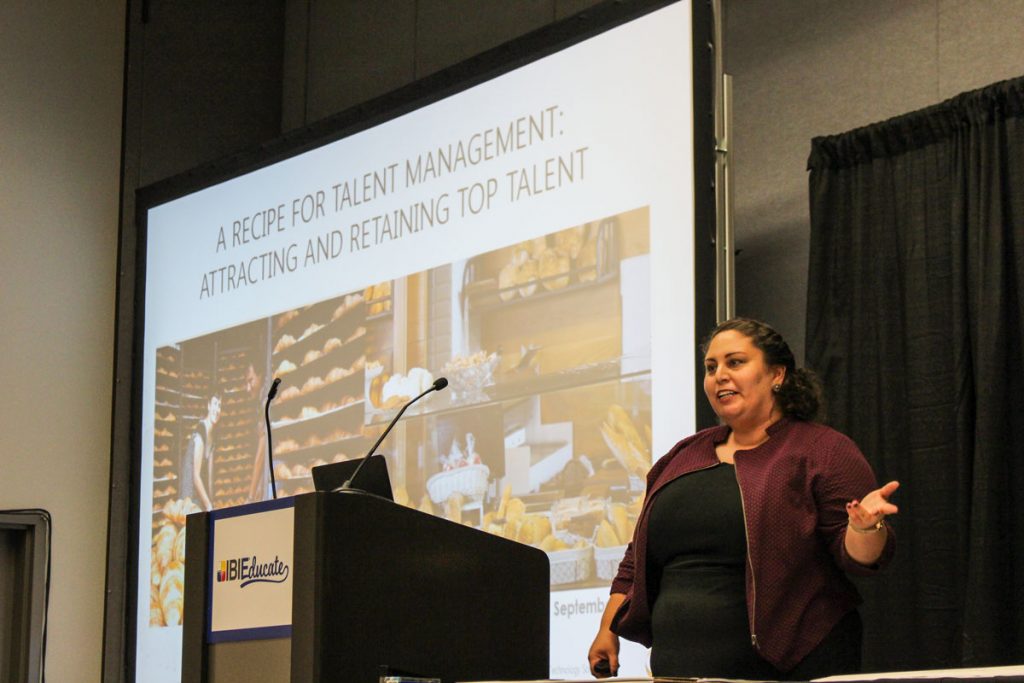 Thank You to IBIE for hosting and providing the venue for us to share some Retensa wisdom. It was a complete success—a standing room only event with not a single chair left in sight.
If you were unable to attend (or find a seat), Baking Business's article, "Bakers Develop Strategies to Retain Employees," highlights Ms. Bender's presentation on talent management. She addressed the employee turnover and retention issues within the baking industry. Based on Retensa's research, over a quarter of baking companies operate with a shortage of employees. Ms. Bender warned the dangers of staying short staffed by stating, "most people underestimate how much is spent on an empty position from loss of production, to paying someone else overtime to the cost of training a replacement. Even if turnover can be reduced by a couple percentage points, that has a big difference on the bottom line."
Retensa doesn't loaf around when it comes to talent management for bakers.  Click here to read the full article.