website
Strategies to Boost Employee Wellness
Two publications – All Around Moving  and Launch House – collaborated with Retensa to get expert advice on the employee burnout effects, and tips to boost employee wellness. A disengaged workforce leads to a 60% increase in errors. This alarming reality is preventable when you know why employees "check out". And right now, many are consumed with their health and safety, unable to focus on work.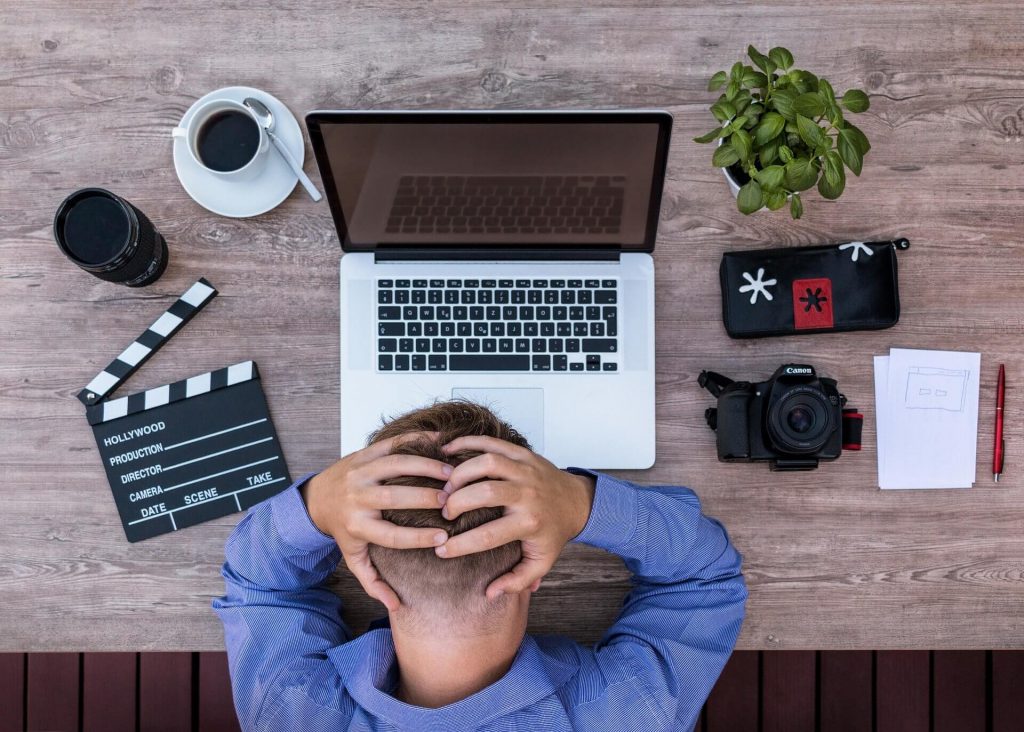 One of the key questions answered in the articles were:
If employee health and well-being are pivotal to productivity, how do employers know if their staff have what they need?
The articles also address how leaders best support their employees during stressful times. It highlights 5 actionable strategies that organizations can implement to support their workforce and employee wellness needs
Read both the articles here:
About Launch House:
Launch House is a community where businesses and people come together and grow. It is a place for people to engage and learn from one another while developing their businesses
About All Around Moving Services:
Building the future of corporate mobility, HQ's tech-first approach helps companies give their employees a safe, enjoyable and relaxing commute.