website
Senior Talent Management Consultant, Talia Bender, and Chason Hecht, CEO, will present Talent Analytics & Retention Strategies to top HR Executives sponsored by Challenger Gray and Christmas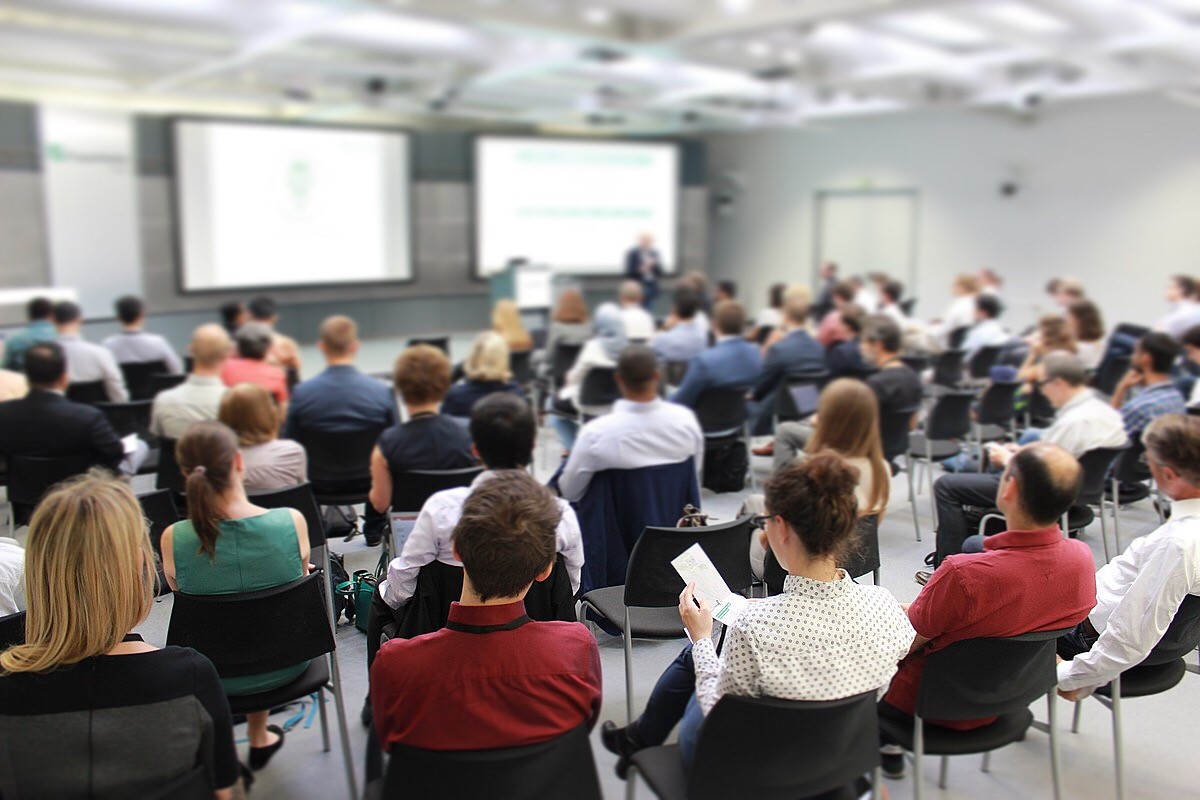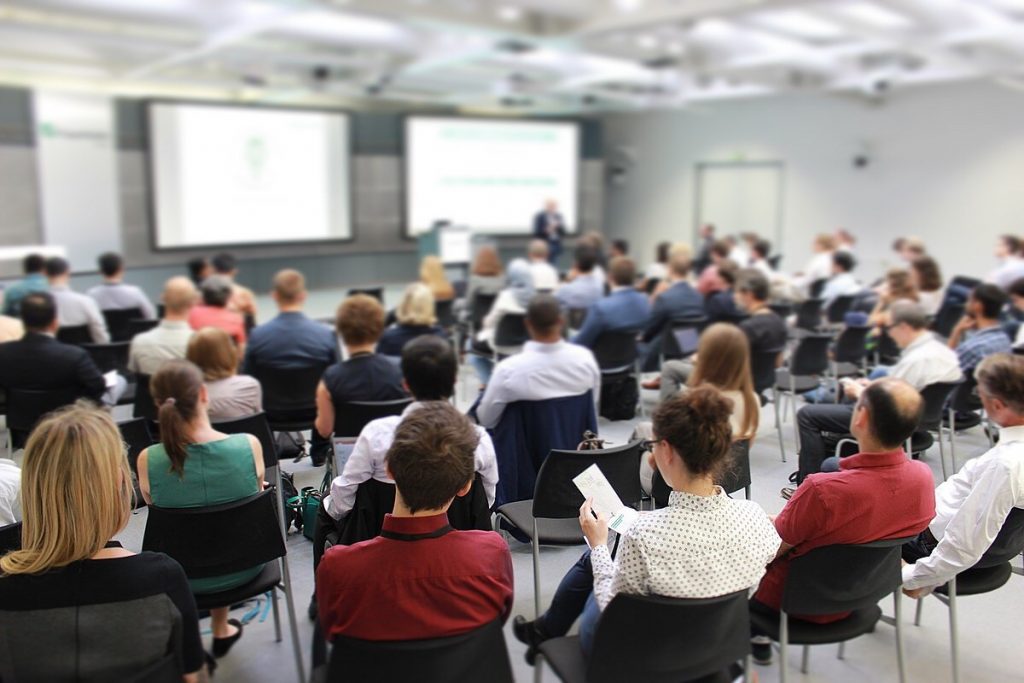 How do you WOW your candidates? Well, Retensa's experts are invited to explain how to "wow" high potentials for HR executives managing enterprise talent management programs.
Challenger Gray & Christmas welcomes Retensa on Monday, October 7th, 2019 to present their expertise, titled, "Built to Last: The Benefits that Attract & Retain Top Talent". With this data packed presentation, HR leaders from prominent companies will hear what influences employees to leave, the importance benefits play in determining who will stay, and what attracts potential prospects to join the team. This invitation only event is especially for HR executives searching for an edge in deploying their next employee retention strategy.
Join Us
Monday, October 7th 10:00 to 11:30am
Location: Provided upon confirmation
Contact us to reserve a spot
This presentation is packed with the latest HR trends and successful employee benefits that have proven to attract and retain top talent. Let Retensa calculate how much, for who, and when, do benefits have the most influence for your company and employees. This is the event to have all your employee benefits' problems solved.
Get a head start to your morning by signing up to this Retensa event!
About Challenger,Gray & Christmas, Inc.
Challenger, Gray & Christmas, Inc. are outplacement experts dedicated to providing companies' employees with better career opportunities after separation. By offering a wide variety of executive coaches, job outplacement assistance, and emotional counseling backed by data driven metrics, Challenger Gray can provide departing employees with the best transitional experience. Learn more about Challenger, Gray & Christmas, Inc at www.challengergray.com/