website
Adobe Invites Retensa CEO back to Keynote 2019 Cold Fusion Summit
Chason Hecht, the founder and CEO of Retensa, invited as a keynote speaker at the Adobe ColdFusion Summit 2019, held in Washington D.C between April 9 and 10.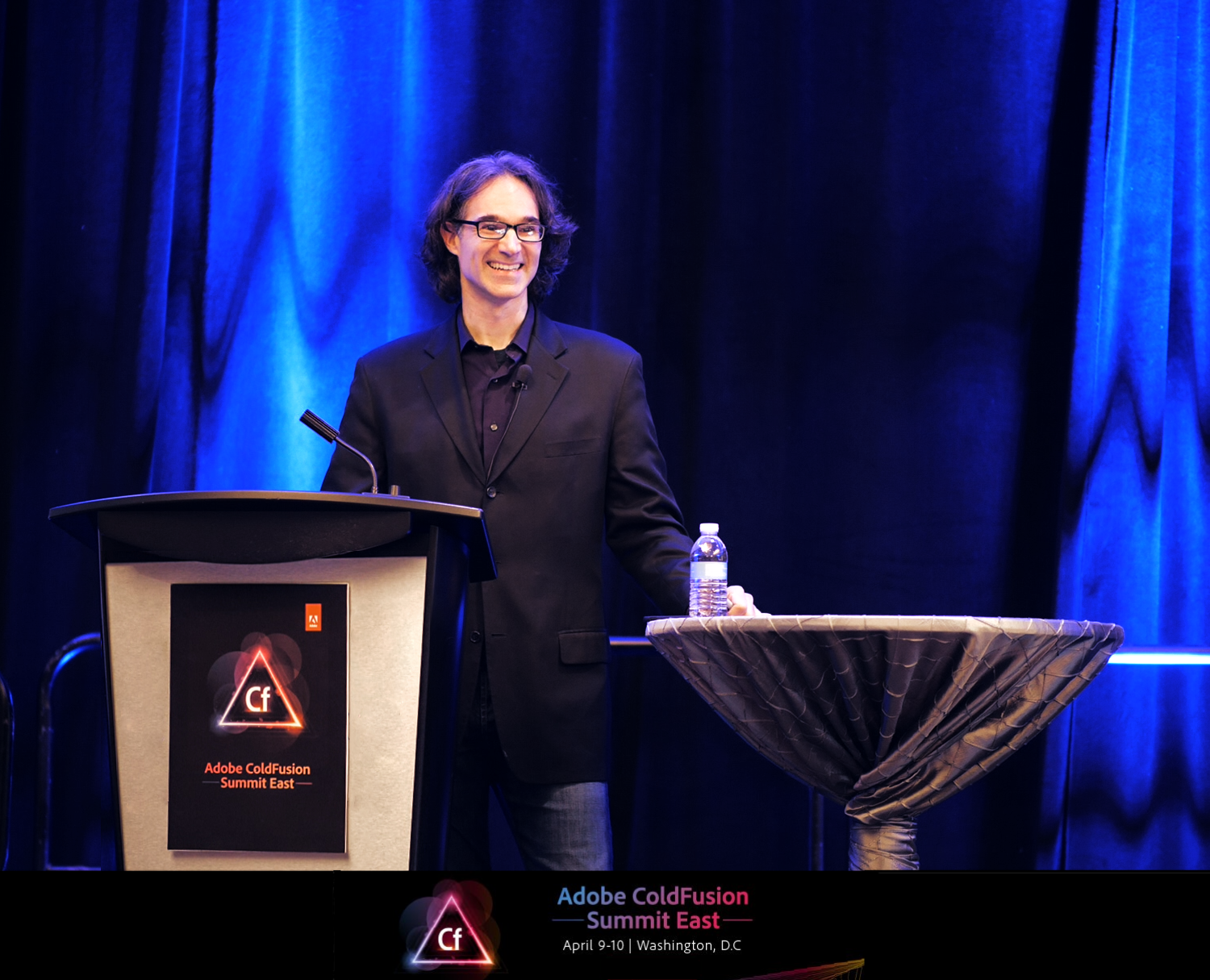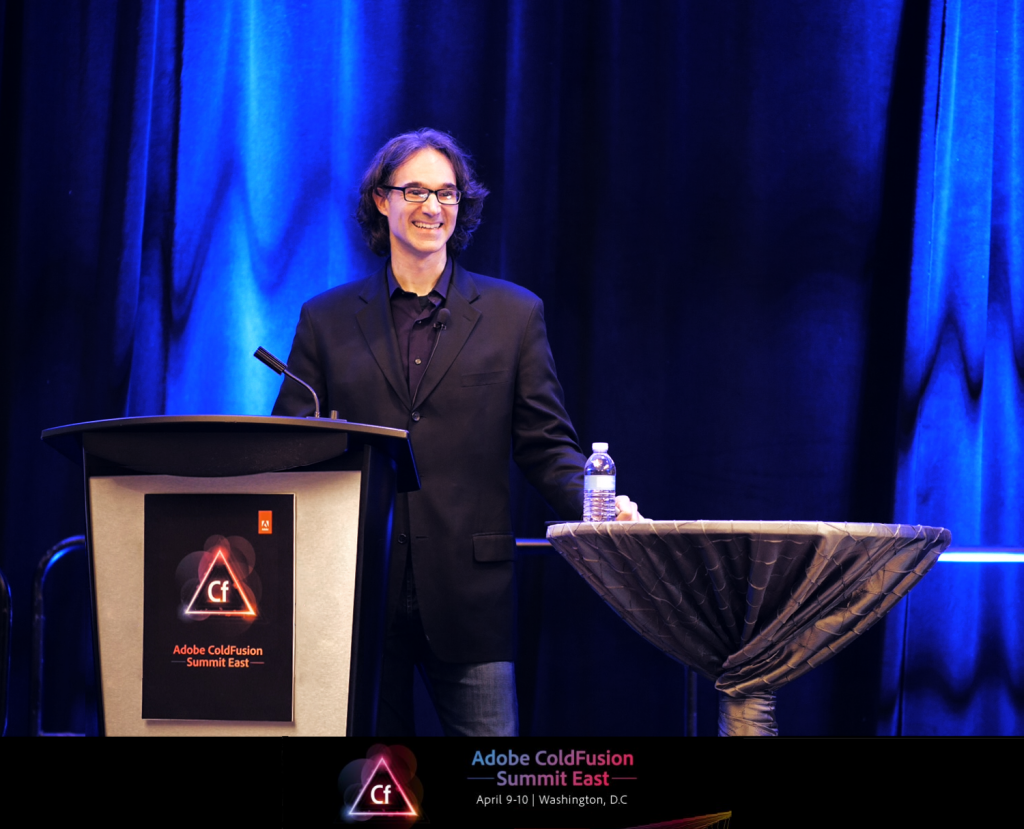 Not everything that happens in Vegas stays in Vegas!
After last year's performance at the Hard Rock Hotel & Casino, Chason Hecht, founder and CEO of Retensa, was invited back as keynote speaker of the Adobe CFSummit 2019, held in Washington, D.C on April 9 and 10
Retensa began using Adobe technologies to deploy enterprise-class employee experience software in 2007. Chason will showcase the predictive survey software, TalentPulse and advantages in using Adobe's architecture to manage clients in over 54 countries and 14 languages.
TalentPulse was envisioned over 12 years ago as a powerful cross-platform architecture to be capable of capturing employee feedback across any device, in any place, at any time. While building TalentPulse, Chason asked:
Could we create something beautiful, yet practical? Easy to use, yet robust? Scalable, yet secure?
Adobe's application development platform ColdFusion was the clear choice. It provided the reliability, security, and proven performance. Retensa quickly established its software as a premiere case study in cloud-based SaaS platforms. In April, Chason will return to Adobe's center stage to show the world why. Check out Retensa LinkedIn and Retensa Twitter social media pages after April 10 for highlights.
Target Audience: Software Directors, Project Managers, Developers, and Engineers using Adobe ColdFusion technology